Welcome to

King Road Animal Hospital
HOURS MAY CHANGE PLS CALL AHEAD
Your Veterinarian in Richmond Hill, Ontario, L4E 3L7
Call us at (905) 773-9200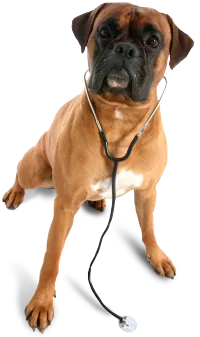 We are a Full service Small Animal Hospital serving Richmond Hill, Oak Ridges, King City, Aurora, Newmarket , and surrounding areas.
Our main purpose is to provide comprehensive and high quality affordable pet care. We strive to provide you with the best client and patient service for you and your animal companions.
Historically, King Road Animal Hospital opened its door to our new clients and pets in January 2012 .
Dr. Ihsan Ullah , Dr. Ahmad Amin and Dr. Muhammad Naveed believe that high quality, compassionate veterinary care can be provided with affordable prices.
Our staff and doctors excel in skills and compassion for both you and your animals. We are more than willing to go the extra mile to serve you. We offer everything from routine neuter, spay, dental and vaccination as well as ophthalmology, dermatology, blood work services, diagnostic radiology, Ultrasound on call and emergency surgery. We maintain an in-house pharmacy, diagnostic laboratory and carry prescription pet food and specialty products. We provide a one stop service for cats and dogs of any breed. We are more than happy to answer questions from concerned clients.
Welcome to our extended family. We look forward to serving you.
Management